WE CAN HELP YOU GET INTO A HOME!
Put the experience of The Home Expert Team to work for you, with more than 19 years of experience we a familiar with many programs to help homebuyers of all types get into homes. Whether a first-time buyer, a credit challenged buyer or one who needs assistance with a down payment, we help dozens of clients each year achieve home ownership.
Some of the programs that help are:

DOWN PAYMENT GRANT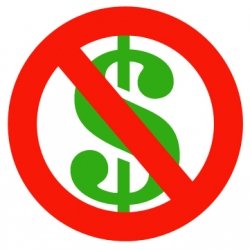 Is a loan program in which the down payment is granted to you, allowing you to get into a home with no down payment.

USDA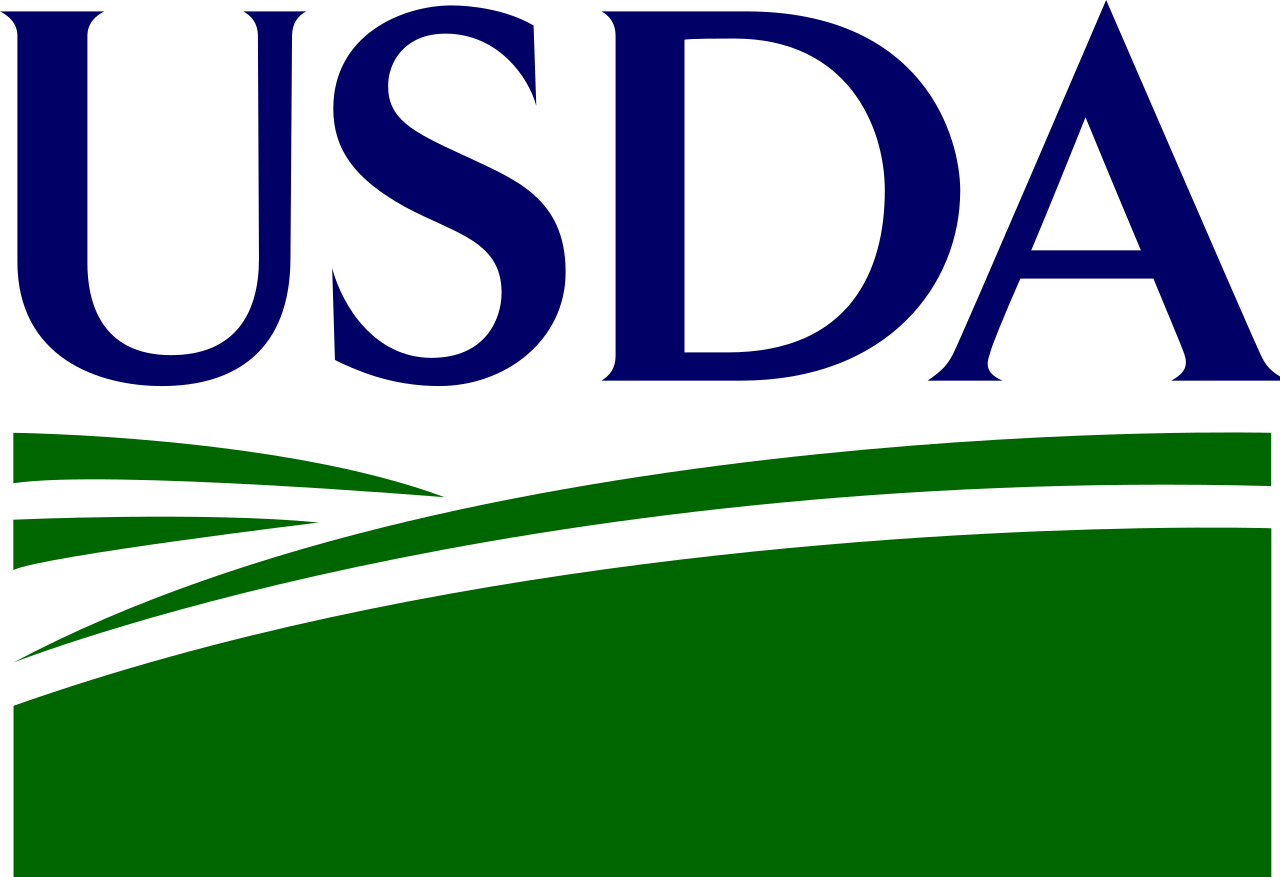 This is a loan type that offers no down payment for homes within what are considered rural areas. Right now, this includes cities like Prosper, Celina, Anna, Forney, Red Oak, Midlothian and more…

ZERO PLUS LOAN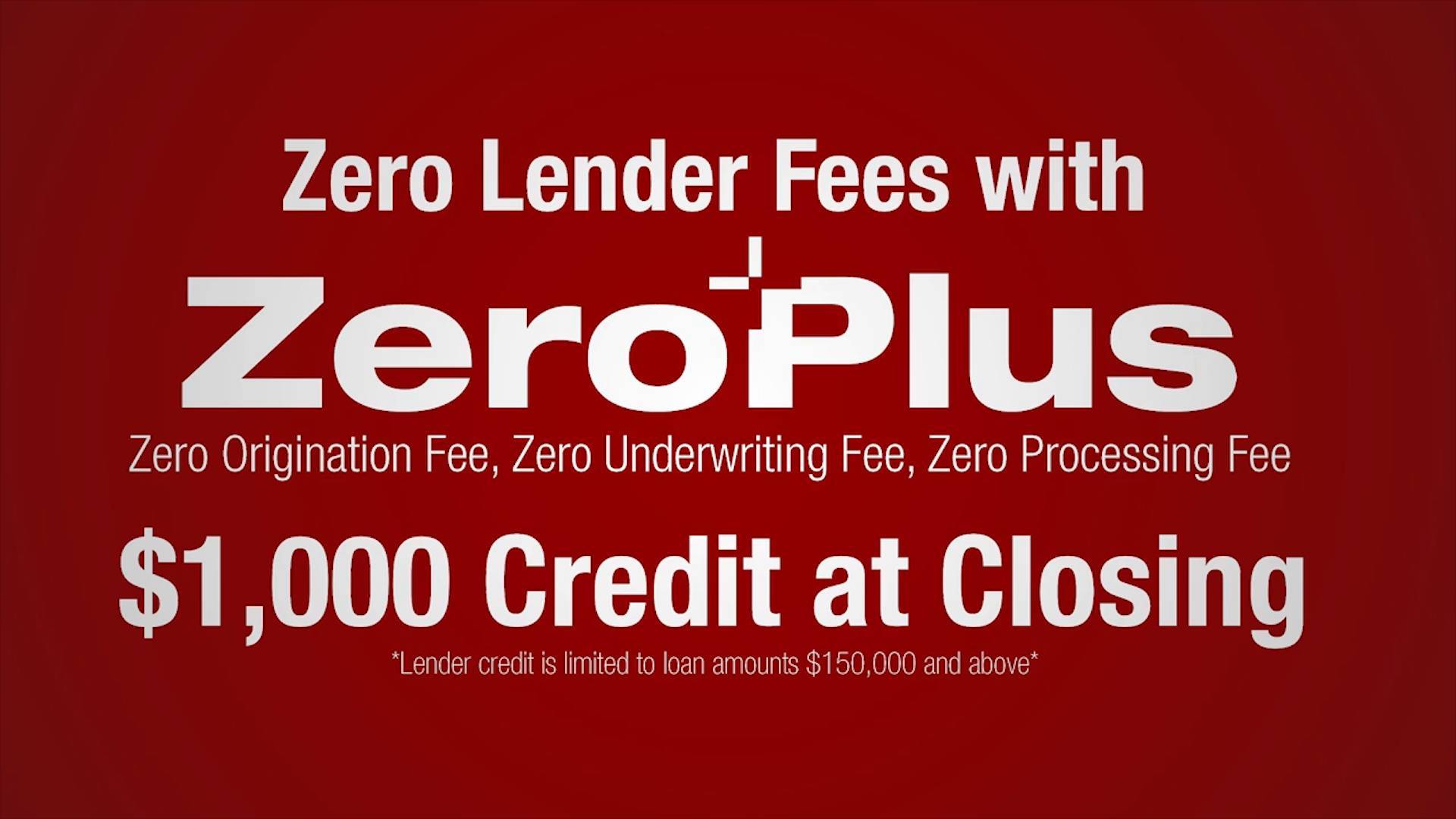 This is a loan that is exclusive to clients of Keller Williams associates, of which The Home Expert Team is a part. It offers zero lender fee's PLUS and additional rebate of $1000 (for homes over $150,000) literally saving you thousands out of pocket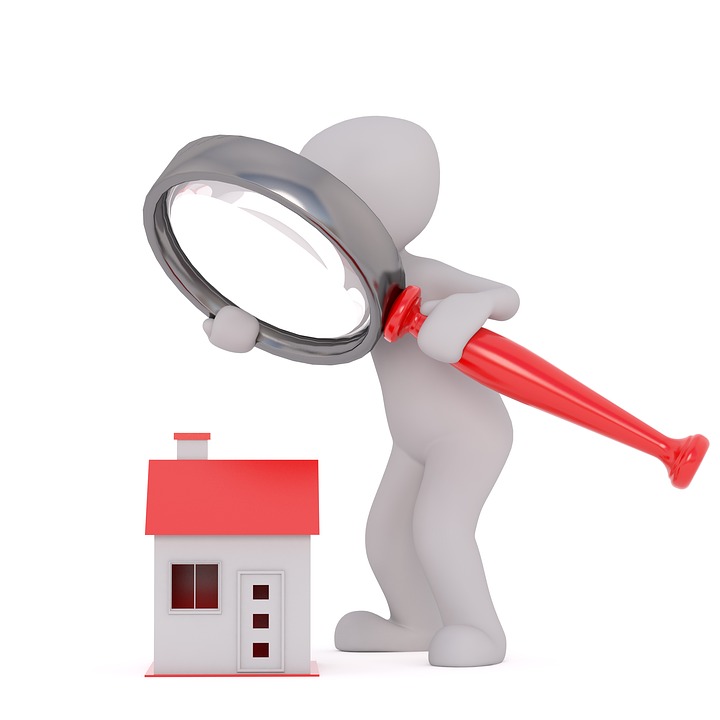 RENT TO OWN We partner with a program that offers, easy qualification allowing you to get into the home you want to purchase while you save up for a loan and/or get your credit ready for approval. You pick the home you want, they purchase it for you, and you rent it from them for up to 3 years until you are ready to buy.
We are committed to getting you into a home, give us a call or fill out the form to the right so we can find a program that works for you!