TRY IT BEFORE YOU BUY IT

We at The Home Expert Team believe everyone who wants to own a home deserves the opportunity to have a place of their own. We have several programs that can help clients get into a home immediately. We work with our clients to find the quickest path to home ownership. Some of these options are Down Payment Grants, Zero Plus Mortgages, Credit Repair Solutions and Our Lease To Own Program Partnership.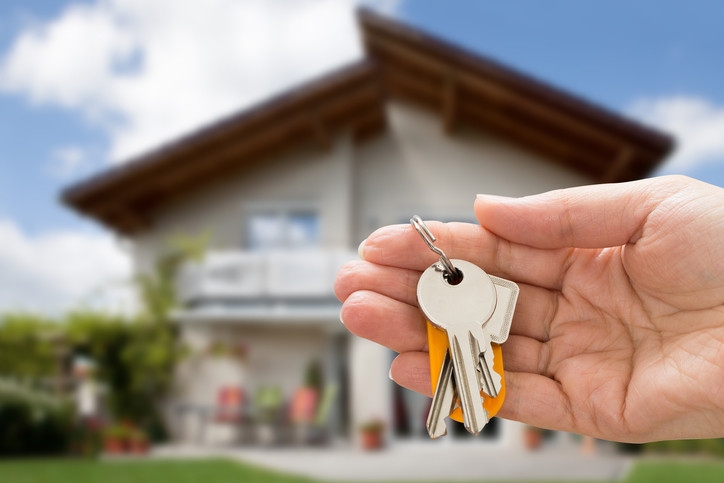 Not all clients have perfect credit when they come to us, with our lease to own program we can still help them. Sometimes credit isn't the issue, it maybe they are relocating and are not sure where they want to live – this program gives them the ability to "try it before they buy it". Whatever the reason maybe if you are not are ready to purchase now, this program can work for you!
We understand that jumping into home ownership is not always the right option for some. Understanding this, we have partnered with Home Partners of America to provide the opportunity for clients to get into a home while working toward the path to home ownership through our Lease Until You Can Own Purchase Program. This program provides up to 3 years of leasing opportunity, while only committing financially as short as 1 year at a time.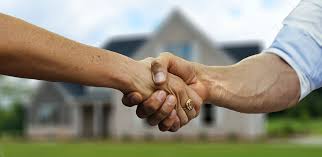 Home Partners are investors in real estate. Once qualified for the program, clients can choose a home in their approved price range from all of the homes for sale. Home Partners of America will buy the house you choose, then lease it to you until you are ready to purchase. You have the right to purchase the house when you are ready and able, and at a price that is pre-established in the beginning.
Qualifications are…
1) Minimum of a 550 Credit Score
2) No Past Evictions or Apartment Collections
3) Overall Household Income of $50,000 or more
4) Criminal Background Checks (Case-by-case situations, not automatically denied)
5) 2 months rent required as down payment
MORE QUESTIONS? FILL OUT THE FORM TO THE RIGHT AND WE'LL CONTACT YOU
READY TO APPLY? CLICK HERE AND LET'S GET STARTED!
5 STEPS TO HOME OWNERSHIP